This store requires javascript to be enabled for some features to work correctly.
GIFT IDEAS
In our gift guide here you can see different design gifts in three price groups. All our designs have a great story behind them and are made from the highest quality materials, so all the gifts have in common that you always get incredible value for money..
See the various design gifts here, i.a. the selection of exclusive gifts for e.g. Christmas, Advent or birthdays.
See more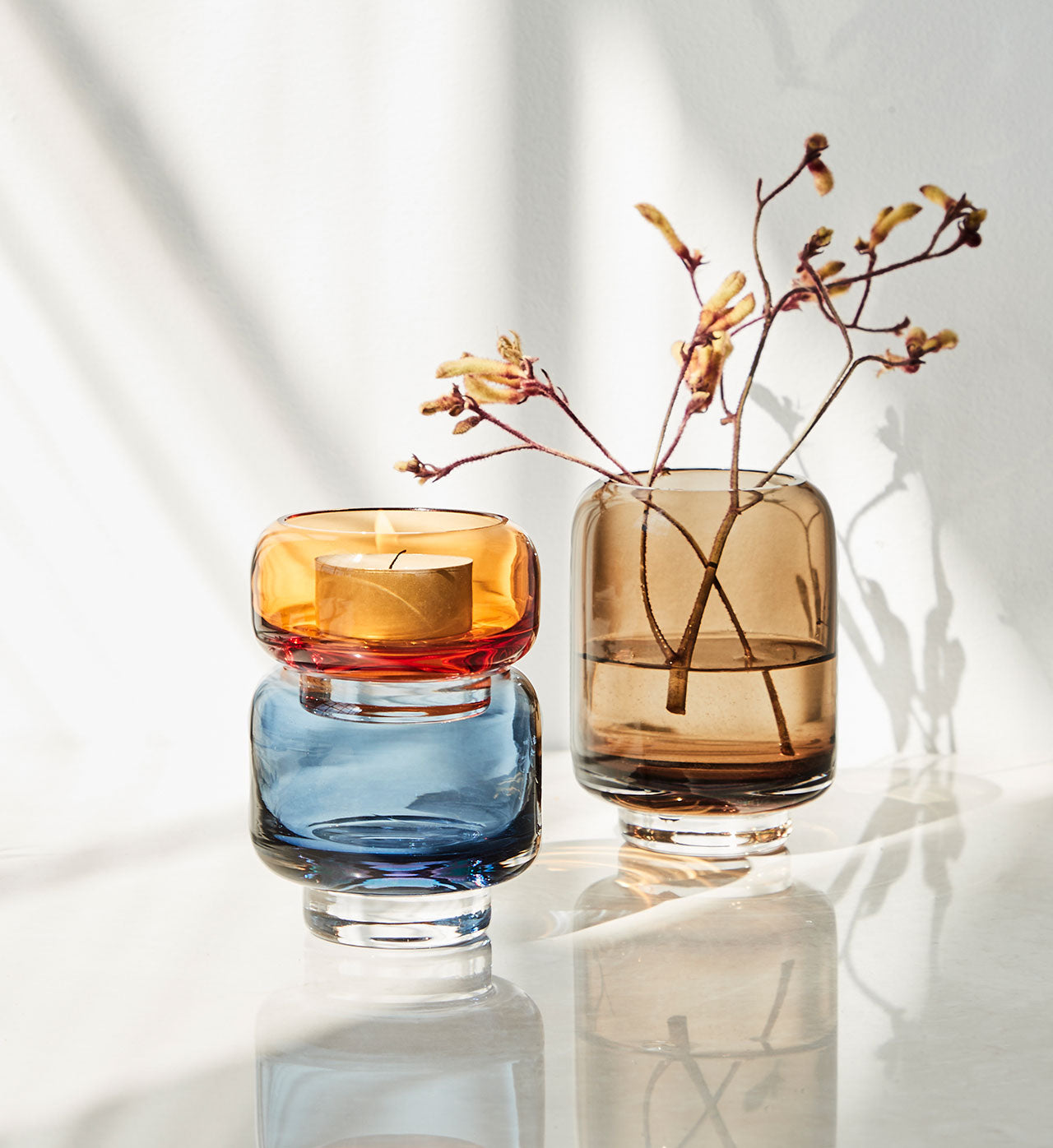 STACK
Stack is a new collection with elegant candlesticks and vases in beautiful, colored hand-blown glass. Stack, as the name suggests, can be stacked on top of each other. In this way, the series invites you to create personal expressions with the different colors and shapes that can be combined crosswise.
See more
NORDIC QUALITY AND CRAFTMANSHIP
Herringbone Tile's design is inspired by the traditional tiled table and lifted into the present with quality and craftsmanship as the focal point.